Adventures Along The
Lehigh & Delaware Canals
Let's Begin
Welcome to the Tales of the Towpath website. This companion website includes historical and educational info, photos, maps, quizzes, Amulet side quests, and other activities for students as they read Finn Gorman's story. Learn more, get the book, begin the journey, or access teacher resources.
Cooperating Partners
Tales of the Towpath is an education program of the Delaware and Lehigh National Heritage Corridor and National Canal Museum. It is a third through fifth grade social studies/ language arts cross curricular curriculum which is aligned with Pennsylvania Academic Standards. Learn More »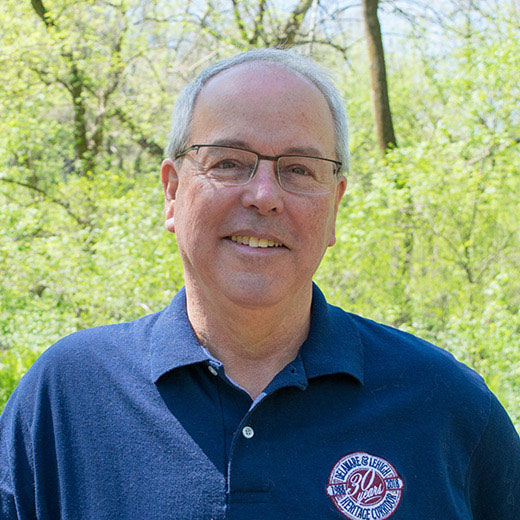 Dennis Scholl
Author of Tales of the Towpath and retired D&L Education Manager.
Read Bio »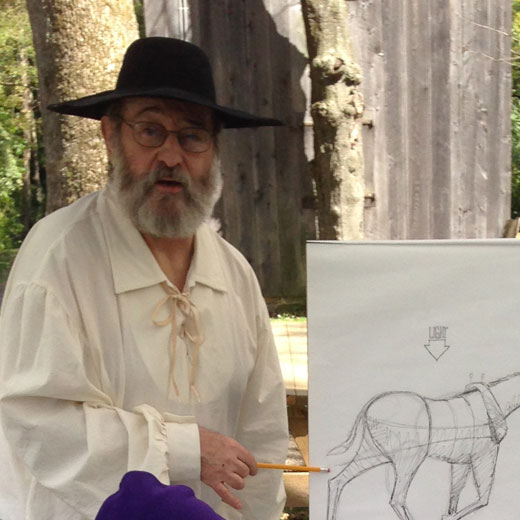 Dennis Gerhart
Bucks County artist and illustrator of Tales of the Towpath.
Read Bio »